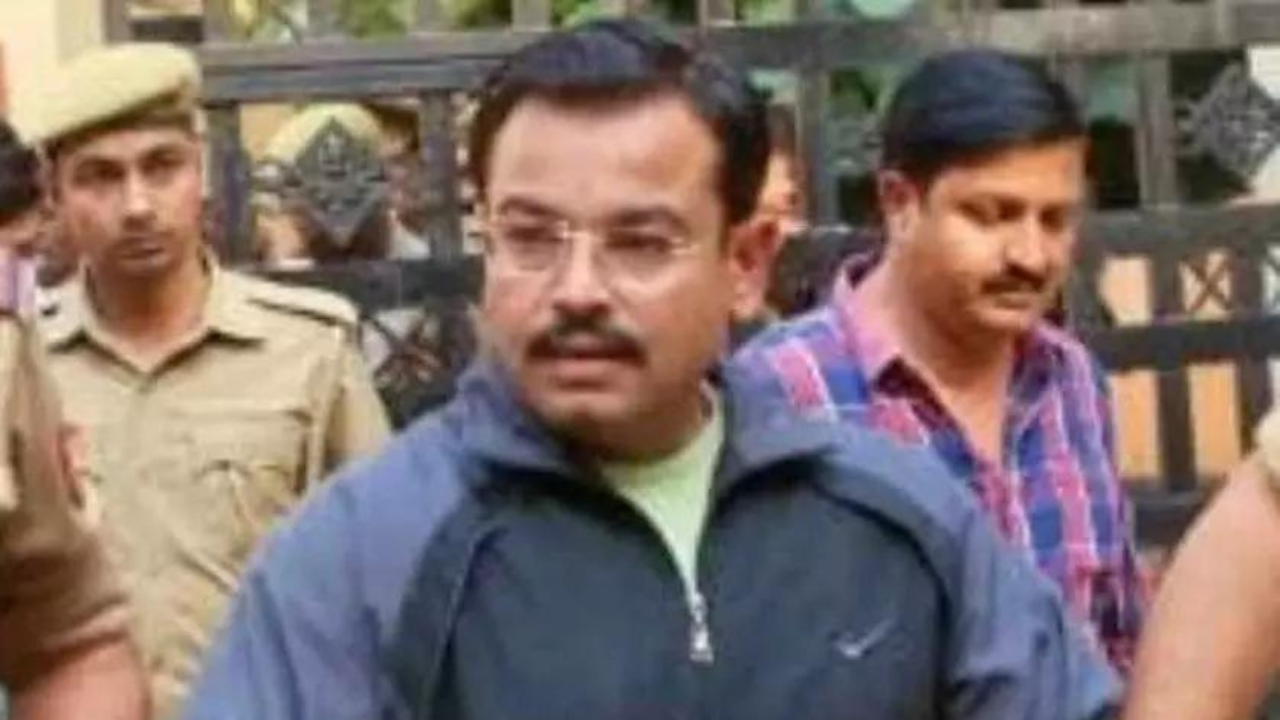 NEW DELHI: Ashish Mishra, the main accused in the Lakhimpur Kheri violence case and son of Union minister Ajay K Mishra, was released from prison on Friday.
On January 25, the Supreme Court had granted interim bail to Ashish Mishra for eight weeks, with certain conditions.
However, release orders were only issued on Friday. "He (Ashish Mishra) has been released from the jail. We have got the release order from the sessions court," said senior superintendent of the Kheri district jail, Vipin Kumar Mishra.
Mishra is facing a case of murder for the incident that took place on October 3, 2021, in which eight people, including four farmers, were killed in Lakhimpur Kheri.
Mishra allegedly ran over the farmers who were protesting against the Centre's three farm laws. He was arrested on October 9.
Cannot stay in Delhi, UP
In its bail order, the SC directed Mishra to inform authorities about his location at all times. It also said that any attempt by Mishra or his family to influence witnesses or delay the trial would lead to cancellation of bail.
He was released on the condition that he would not stay in Delhi or Uttar Pradesh during the entire bail period.
The Uttar Pradesh government last week had opposed Mishra's bail plea stating that the alleged offences against the accused were "grave in nature, and granting bail in such matters may impact the society adversely".
Appearing on behalf of Mishra, senior Advocate Mukul Rohatgi said his client was not a danger to society.
On July 26 last year, the Allahabad High Court had denied bail to Mishra. The accused then challenged the order in the SC.