[ad_1]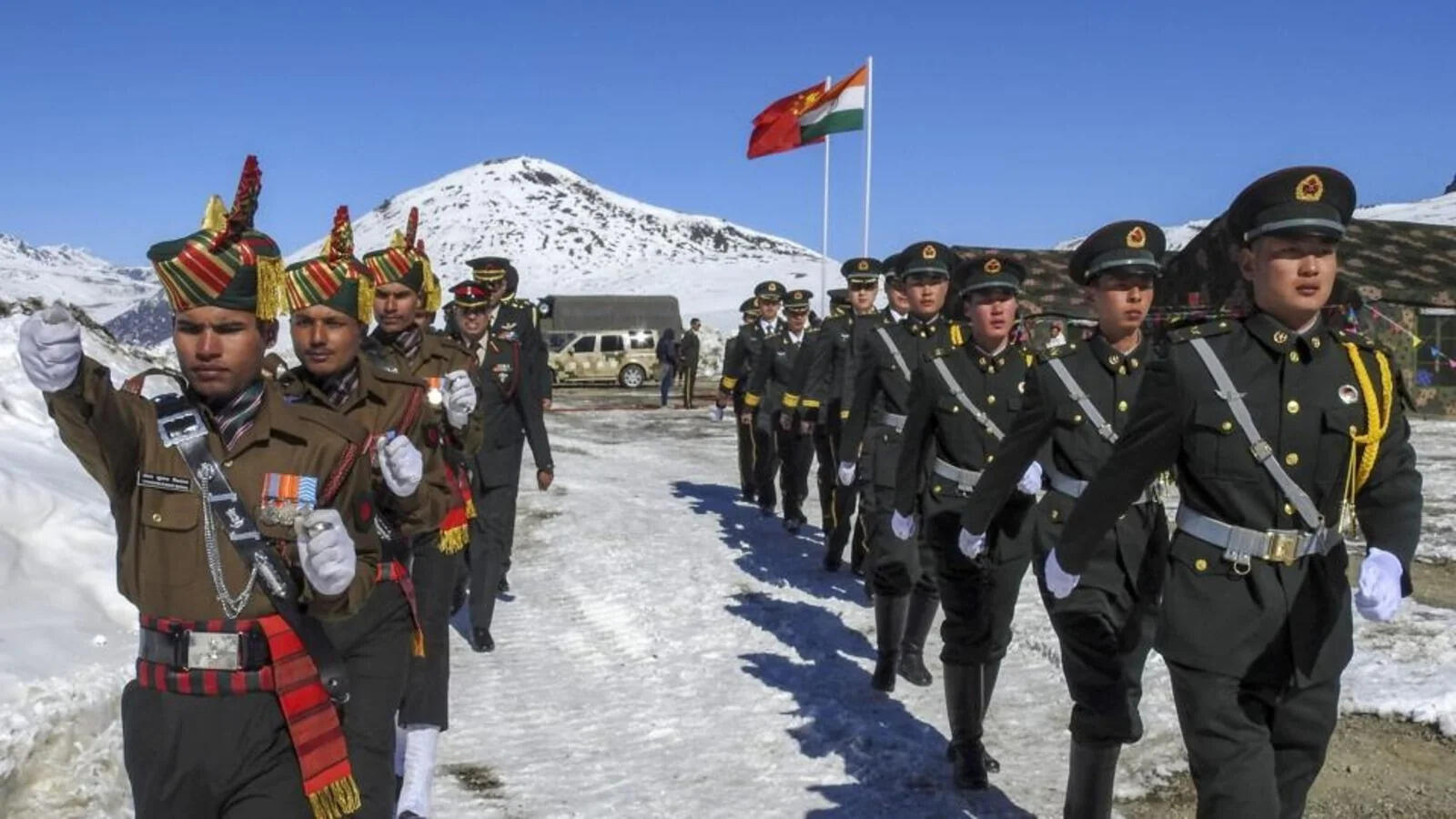 NEW DELHI: Reiterating that India's relationship with China is not normal and that tension persists along the Line of Actual Control (LAC), external affairs minister S Jaishankar on Sunday said that any military aggression has to be countered in a similar manner.
"In 2020, even when
Covid
was going on, Prime Minister
Narendra Modi
had no hesitation in moving the Indian Army and Indian Air Force in very large numbers to the borders, because the only answer you can give to a neighbour who brings military, in violation of agreements, to the Line of Actual Control, is to counter-deploy the military," said the EAM during an interaction session with intellectuals in Karnataka's Dharwad.
Asserting that India's stance on the LAC will remain undeterred, Jaishankar said: "We have serious a dispute with China and after 2020, there is tension on the border … Our relationship with China is not normal and it could not be normal if there is a large military force at the LAC."
He said that Indian soldiers deployed on the China border are well looked after and they have the right kind of equipment to deal with challenges they face.
"Until we get a satisfactory solution, our posture on that border will not change, we will maintain whatever we have to maintain because that is really the conviction of the Prime Minister," the EAM added.
Tough on terrorism
While answering a query on border security and relation with neighbouring countries, Jaishankar said: "We have many neighbours, with most of them relations are extremely good. With two of them, we have problems and I think we should be hesitant in accepting that and describing that."
"First, Pakistan where problems are very obvious. It is also a fact that we have been much more tolerant of it than we should have been," he added.
The External Affairs Minister also said, "We have to be firm, we have to expose them, we have to delegitimise terrorism. If we couldn't take a strong stand, don't expect the world to take a strong stand because we are the primarily affected party."
"Big difference after 2014, we have been absolutely relentlessly uncompromising on this issue," said Jaishankar, adding, "For us whichever forum we have been strongly keeping terrorism as a focal point. Even in the G20, we have also made sure that world recognises today that terrorism is just not acceptable."
(With inputs from agencies)


[ad_2]

Source link