[ad_1]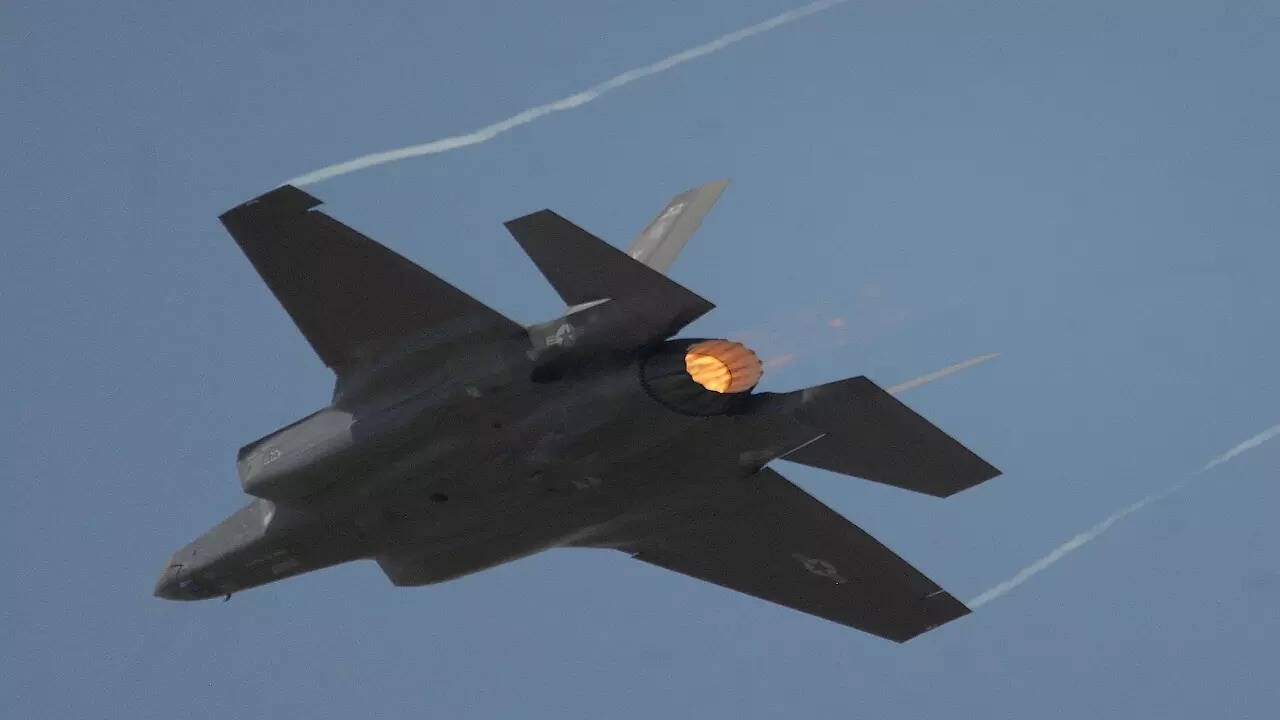 NEW DELHI: India is now finally moving ahead with its long-pending project to develop a fifth-generation stealth fighter, in a step that also effectively torpedoes feverish speculation that New Delhi may be in terested in the F-35A jets showcased by the US at Aero-India in Bengaluru in February.
The full-scale engineering development case for the indigenous twin-engine advanced medium combat aircraft (AMCA), at a cost of around Rs 15,000 crore, will 'soon' be sent to the PM-led cabinet committee on security (CCS) for the final a pproval, sources told TOI on Thursday. "Extensive inter-ministerial consultations on cost, design and level of indigenous content are virtually complete now. The DRDO case for the AMCA will soon be finalised," a source said.
The ambitious AMCA project will inv olve development of five prototypes, one structural test specimen, extensive flight testing and certification for the eventual 25-tonne swing-role fighter.
As per the projected timelines, the first AMCA prototype will roll out four years after the CCS sanction, with the production to begin another six years after that.


[ad_2]

Source link