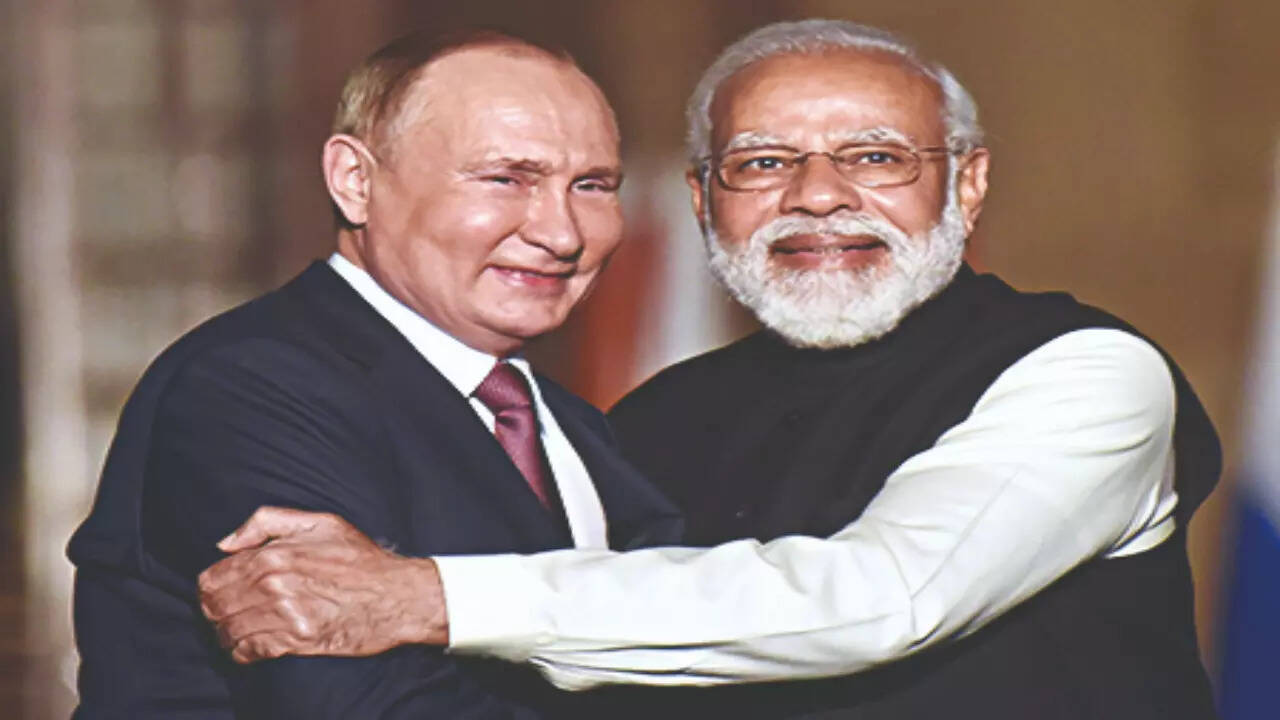 Russia supplied India with around $13 billion of arms in the past five years, and New Delhi has placed orders with Moscow for weapons and military equipment exceeding $10 billion, Russian state news agencies reported. India is the world's biggest buyer of Russian arms, accounting for around 20% of Moscow's current order book.
"Despite the unprecedented pressure on India from Western countries led by the US in connection with Russia's special operation in Ukraine, it continues to be one of Russia's main partners in the field of military-technical cooperation," said Dmitry Shugayev, the head of Russia's Federal Service for Military-Technical Cooperation.
Annual arms exports were about $14 billion to $15 billion, and the order book has remained steady at around $50 billion, Interfax said.