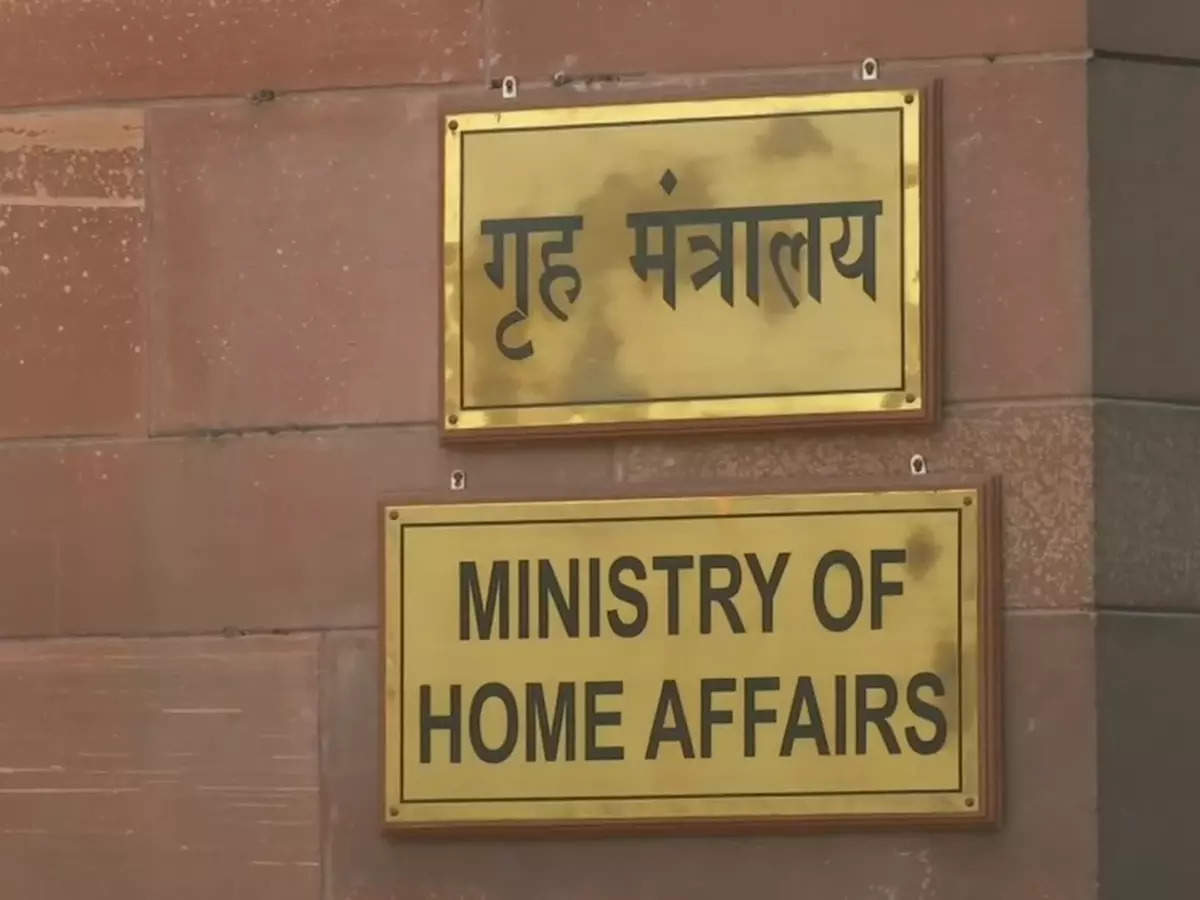 NEW DELHI: The home ministry has suspended the registration of prominent public policy think-tank Centre for Policy Research (CPR) under the Foreign Contribution (Regulation) Act, 2010 (FCRA) after finding "prime facie violations of provisions of FCRA," according to government sources.
The suspension of CPR's FCRA licence for a period of 180 days makes it ineligible to receive or utilize foreign funds unless specifically authorized by the government.
CPR — which has had former Prime Minister
Manmohan Singh
and former Chief Justice of India Y V Chandrachud on its governing board — has lately been under the scrutiny of the Income-Tax department for suspected tax law violations. The I-T authorities had conducted a "survey" at CPR premises in September 2022.
On February 27, the home ministry issued a suspension order against CPR under Section 13 of the FCRA, pending consideration of the question of cancelling its certificate over violation of FCRA or the rules made thereunder. The reasons for suspension are required to be put in writing.
CPR, in a statement issued on Wednesday, said it is in "complete compliance with the law" and is "routinely scrutinized and audited by government authorities including the Comptroller and Auditor General of India".
"We have annual statutory audits and all our annual audited balance sheets are in the public domain. There is no question of having undertaken any activity that is beyond our objects of association and compliance mandated by law," it stated.
CPR further said that it will explore all avenues in the light of the MHA suspension order. "Our work and institutional purpose is to advance our constitutional goals and protect constitutional guarantees. We are absolutely confident that the matter will be resolved speedily, in fairness and in the spirit of our constitutional values," read its statement.
CPR, founded in 1973, works with government departments, autonomous institutions, charitable organisations and universities in India and abroad. Its partners and donors include The
World Bank
, Bill & Melinda Gates Foundation, NITI Aayog, Ford Foundation, Foreign and Commonwealth Office and universities like Georgetown University, Brown University and Ashoka University. CPR on Wednesday said it has also worked in partnership with governments and grassroots organisations, including ministry of environment, forests and climate change; ministry of rural development; ministry of jal shakti; besides the state governments of Andhra Pradesh, Odisha, Punjab,
Tamil Nadu
and Rajasthan.