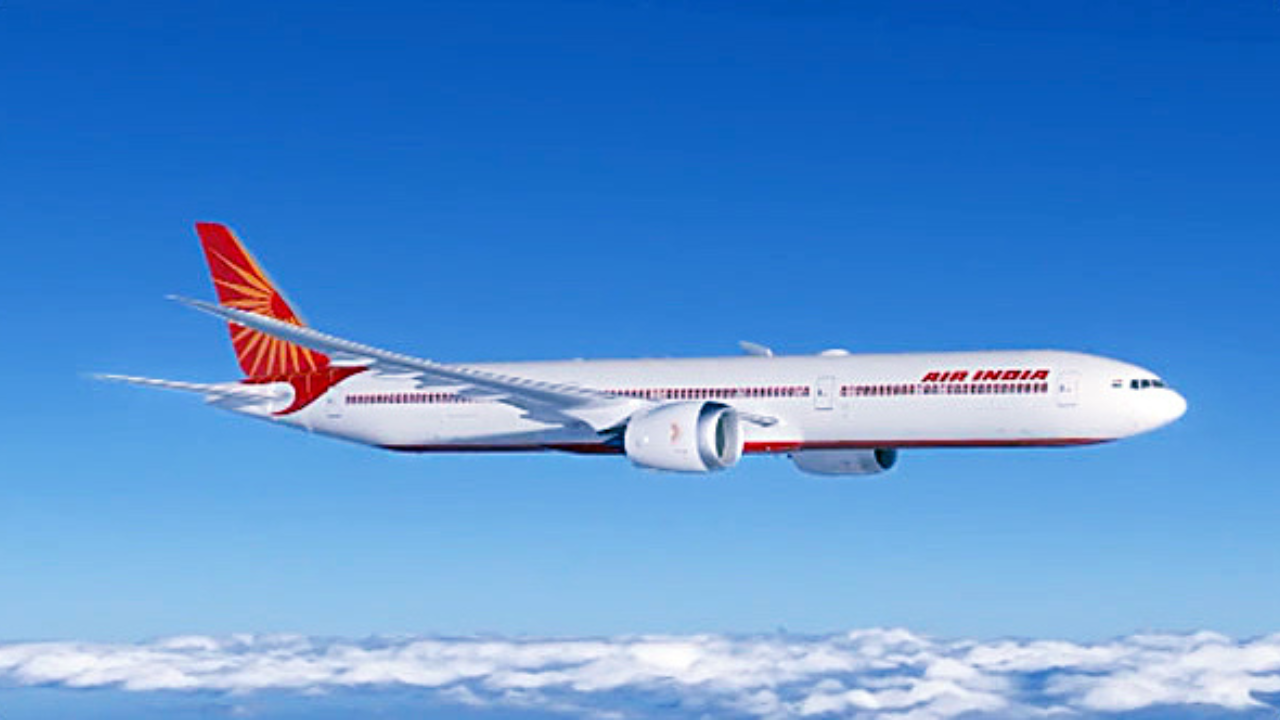 DELHI/MUMBAI:
Air India
international passengers will soon get the much-awaited cabin product as the back-in-Tata- fold airline will induct six wide-body A350 aircraft into its fleet this year, said
Campbell Wilson, Air India CEO
and MD.
At $70 billion
, AI for the first time confirmed the list price of its record order for 470 aircraft that are a mix of Airbus and Boeing wide and narrow bodies. Five ex-Delta Boeing 777s have already begun flying on North America routes.
The first of the 40 legacy wide-body aircraft that are being refurbished will join the fleet in mid-2024.
"Air India has embarked on probably the greatest transformation in aviation history" Wil- son said, calling the initial months post the privatization "the taxiing phase".
On Monday, Wilson spoke to the media for the first time after the Tatas placed a record firm order for 470 aircraft along with an option for 370 more. "We will finance this order through several modes. There will be equity, sale and lease back and other financing options," he said. While the merger with Vis- tara is pending regulatory approval, the integration of Air India Express and AirAsia In- dia is underway, he said.
"The intention is to end up with one full service airline and one low-cost airline in the group. The full service airline will be an amalgam of Air India and Vistara. But we expect many of the practices and systems to be those of Vistara. Being a young- er, private airline, it has been able to imbibe the learnings that it brings from its other shareholders."
The shareholder he referred to is Singapore Airlines (SIA). Ten-year-old Vistara is a 51:49 joint venture between Tata Group and SIA. Last year, SIA and Tata Group announced a merger between Air India and Vistara with SIA holding 25.1% of the merged entity.
Speaking about fleet and improved passenger cabin, he said that since 2022, over 20 planes that had been grounded for years are back in the air and capacity has increased by 78%.
"We are hiring 500 cabin crew every month and have a strong pipeline of personnel. A training academy is in the works that will train personnel not just for AI but other airlines, too," Wilson said. AI will also hire expat cre8w members to expedite growth.
Six twin aisle A350s were ready for Aeroflot but after the war on Ukraine and sanctions on Russia, Airbus can't deliver them to the airline. These planes will now come to Air India this year in the configuration as Aeroflot had ordered them — 28 business, 24 comfort (premium economy) and 264 economy seats. Due to supply chain issues, AI will not be changing this layout of passenger accommodations (LOPA) as that would delay their induction.
And cabin refurbishment of the existing wide-body aircraft will be completed as per part of the $400 million programme by next year.