[ad_1]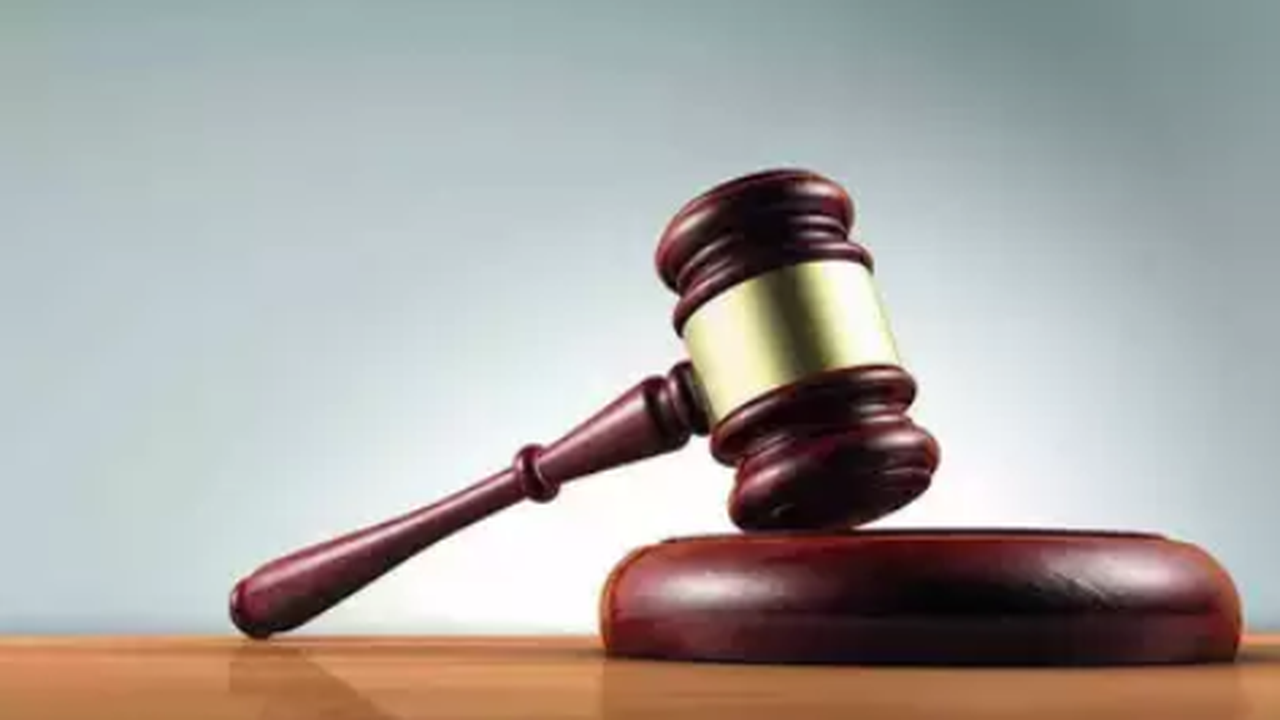 MEERUT: More than three decades – and 900 hearings – after the massacre in which 72 people, all Muslims, were killed at Malyana on the outskirts of Meerut, a local court has acquitted all the 39 accused.
Sachin Mohan, additional district counsel, told TOI, "The court of additional district judge (court 6) Lakhvinder Singh Sood on Friday let off 39 accused as the prosecution could not produce enough evidence to prove their involvement in the case."
There were a total of 93 accused, of which 23 had died in the last 36 years of trial and 31 "could not be traced".
The carnage had taken place on May 23, 1987, when hundreds of locals accompanied by a huge contingent of the Provincial Armed Constabulary, had entered Malyana, with guns and swords. All five entry points of the locality were allegedly blocked, and the massacre followed, claiming 72 lives. According to eyewitnesses, "death was raining from all sides and no one was spared, including children and women."
"One burning child was thrown on a rickshaw while the charred body of a young woman clutching her two children was found inside her burnt dwelling. Eleven members of a single family were shot and thrown into a well," a witness told TOI on Sunday.
Alauddin Siddiqui, the lawyer from the aggrieved side, said, "It is an abrupt decision at a time when proceedings were still on. Hearing on the 34 post-mortems had not taken place and the accused had not been examined under Section 313 of CrPC (power of court to examine accused to explain evidence adduced against him). We will appeal in the HC."
Additional district counsel Mohan refuted the charges, saying, "There were several reasons spelled out for the acquittal. First, police had not conducted an identification parade of the accused. Secondly, police had allegedly put 93 random names from the voter list, including those who had died years prior to the carnage. Then, no weapon was recovered from the site."
Survivor: Was carnage a figment of imagination?
Many residents of Malyana termed the verdict of a local court in Meerut acquitting all 39 accused in the 1987 massacre as "a big setback". Mohd Yaqub, 63, one of the survivors who had filed the FIR in the case, said, "I could not sleep the whole night after hearing news of the verdict. It has broken our resolve to fight. The macabre dance of death occurred right in front of our eyes. Entire families were wiped out. Yet, we have to keep our faith in the judiciary. Was this carnage a figment of our imagination?"
Residents recalled that tension had been brewing in the area for several weeks before the massacre. On April 14, 1987, during the local Nauchandi fair, a cop on duty was struck by a firecracker after which he allegedly opened fire and two Muslims were killed. Another incident near the Hashimpura crossing in Meerut added fuel to the fire when an altercation over film songs being played at a religious function led to a clash between Hindu and Muslim groups that snowballed into arson, looting and rioting.
Then, on May 22, 1987, a day before the Malyana carnage, another massacre took place in which 42 Muslims were rounded
up
by personnel from the PAC from the Hashimpura area in Meerut, taken to Upper Ganga canal at Muradnagar in Ghaziabad, shot and thrown into the water body.
The verdict in the Hashimpura massacre was delivered by a Delhi court in 2018, leading to the conviction of 16 ex-PAC men.
But in the Malyana verdict, the role of the PAC men has not even been mentioned, Yaqub, who filed the original complaint, said.
"I was one of those who were rounded up and mercilessly beaten as the massacre was still on in which without any provocation, the PAC men began attacking houses while the mob indulged in looting and rioting," he said, adding that his ribs were broken and he was in intense pain. "I was made to sign the police complaint and didn't even know what was written in it. It was quite later I came to know 93 Hindus had been named in the FIR and there was no mention of PAC personnel at all," he said.


[ad_2]

Source link